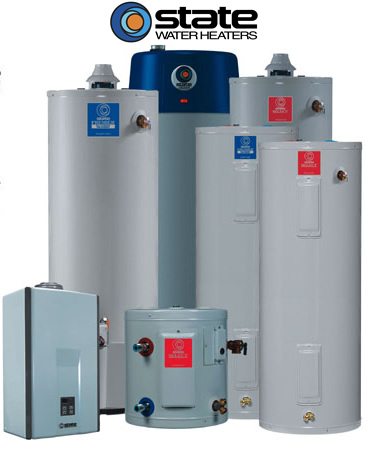 Plumbing Services – Gill Plumbing and Heating
Plumbing is something most of us take for granted until it's not working and you realize just how important it is to a functioning home or business.  We realize it's difficult to be without running fixtures, faucets, water heaters and plumbing in general.  We do our best to service your needs quickly.
Installations and repairs are done to last and stand the test of time.  With a State of Michigan Master Plumber License, we comply with state codes.  Plumbers are responsible for the public's health, a belief held by many plumbers and especially Gill Plumbing & Heating.  Our work and your safety are taken very seriously.
Faucet repair and replacement
Fixture repair and replacement
Drain pipe repair and replacement
Water pipe repair and replacement
Vent cleaning
Gas pipe repair and replacement
Water heater repair and replacement
Tankless water heaters
Refrigerator water supply installation
Sump pump repair and replacement
Code violations corrected
Bathroom, kitchen, laundry room remodeling
Back Flow testing
City Certifications
Code Compliance and more